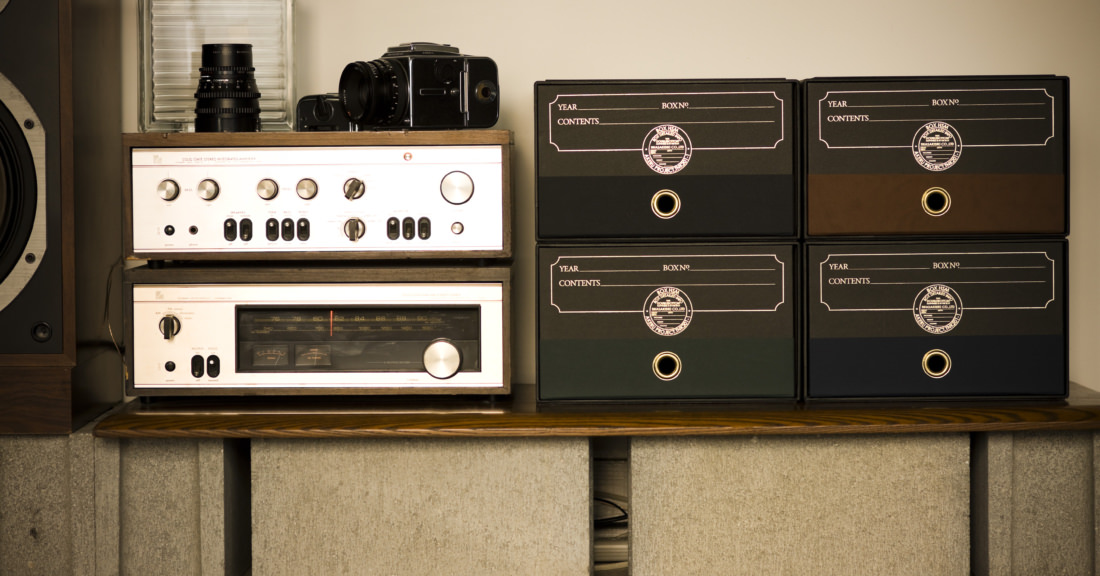 ALEX
inside:W289 × D345 × H174 (mm)

outside:W307 × D358 × H190 (mm)
Mix and match the colors A storage box to enhance your interior.
A storage box made from paper with a classic design that will enhance any interior. Meticulously hand-finished by our artisans in our dedicated Japanese factory. This is why our products have a unique warmth not found in other manufactured goods, and is so strong you won't believe it's paper.
The unique look and impact of paper, available in 8 colors. Select the colors you want to coordinate with to create your own unique interior. Different colors can be used to quickly differentiate the contents or box owners.
Grooved design for non-slip stacking. They work great side by side or stacked vertically. Use them as shoe boxes or clothes drawers, and it's safe for use in children's rooms because they're made from paper. The light weight makes them easy to carry and swap around the patterns. A multi-functional, easy-to-use storage box.
Mélanger et assortir les couleurs « A storage box » pour améliorer votre intérieur.
Une boîte de rangement en papier au design classique qui améliorera tout intérieur. Méticuleusement finis à la main par nos artisans dans notre usine au Japon. C'est la raison pour laquelle nos produits ont une chaleur unique que l'on ne trouve pas dans les autres produits manufacturés. Ils sont tellement solides que vous ne croirez pas qu'il s'agit de papier.
Le look unique et l'impact du papier disponible en 8 couleurs. Sélectionnez les couleurs avec lesquelles vous souhaitez coordonner votre propre intérieur. Différentes couleurs peuvent être utilisées pour différencier rapidement les contenus ou les propriétaires de boîtes.
Conception rainurée pour un empilement antidérapant. Ellespeuvent se placercôte à côte ou être empilées verticalement. Utilisez-les comme des boîtes à chaussures ou des tiroirs à vêtements. Vous pouvez les utiliser en toute sécurité dans les chambres d'enfants, car elles sont fabriquées à partir de papier. Le poids léger les rend faciles à transporter et à changer selon les motifs désirés. Une boîte de rangement multifonction facile à utiliser.