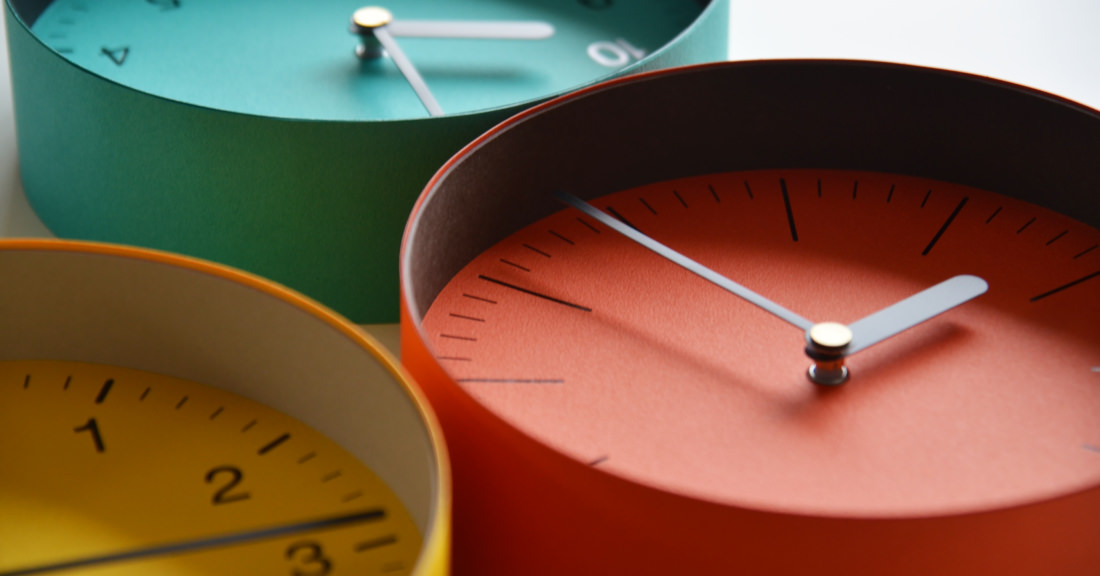 Clock series
A standard clock with a mimimalist sleak design.
Two dial styles (numeric & lined) feature gilded paper with a unique jagged, distressed texture. The standard design maximizes the impact of the gilded paper's visual appeal.
Une horloge standard au design minimaliste.
Deux styles de numérotation (avec cadrans numériques et lignés) comportent du papier doré avec une texture colorée unique. La conception standard maximise l'impact et l'attrait visuels du papier doré.